DON'T VOTE FOR LAWYERS
Lawyers become judges and judges are lawyers. They take care of themselves. Judges in America are above the law. Who's going to convict a judge? Another judge? Not hardly! Judges have immunity and generally can't be sued.
$50.000.00 CHALLENGENASSAU / SUFFOLK BAR ASSOCIATION
Americans for Legal Reform bets $50.000.00
(Fifty Thousand Dollars) that they cannot successfully argue in
a one-hour debate that their members are both;
1. HONORABLE HUMAN BEINGS
2. HONEST ETHICAL ATTORNEYS
Each will produce five opponents who will argue the facts.
The public will determine the outcome of the debate.
The audience watching the debate will vote for the winners and losers.
If there is any media coverage they may vote by phone or mail.
The voters will be monitored to assure that they represent a reasonable
cross-section of the public and prevent interested organizations to bias the votes.
To win, the Bar Association must convince the public that their members
are honorable, honest attorneys and not shysters.
If the public votes against them they lose the debate and the wages.
The losers must donate $50.000.00 to the winners charity of choice.
I doubt that they have enough guts to stand up in public and argue for their honor and creditbility.
These lawyers are Big'N Bad in a court of law where no one is watching but a judge and another attorney.
Let's see what they can do out in the open without a judge to protect and conceal them, let's see what they can do when the issue isn't law.
NOTE: Flyers have been left in all court houses in New York and surrounding counties since 1992*
WE AWAIT THEIR RESPONSE!!!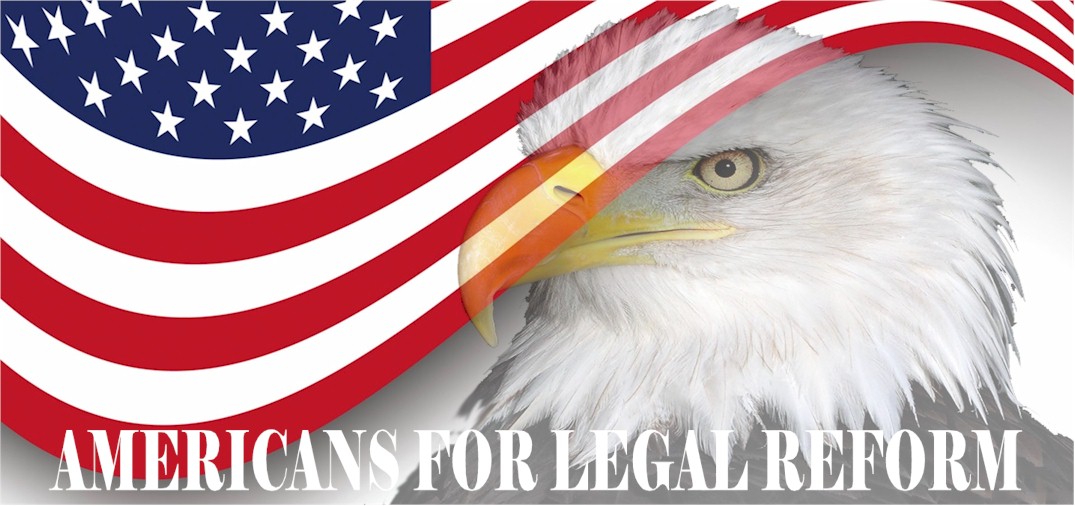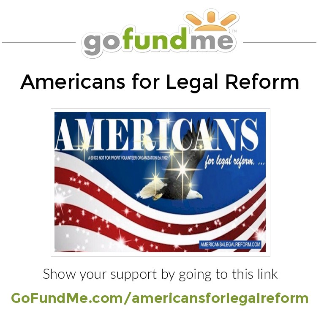 We Need Your Support. Please send a donation to help keep us the oldest,
most successful legal group in the world.
Americans for Legal Reform P.O. Box 2679 Huntington Station., New York 11746